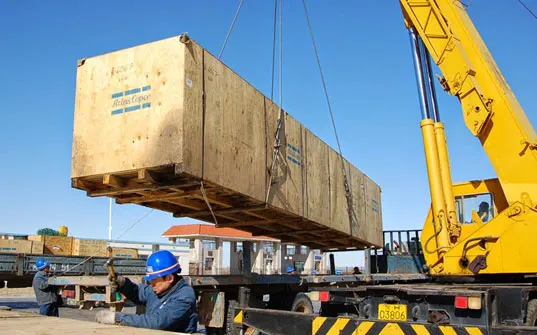 Cargo of tanzania is proud to be the most reliable, flexible and cost effective freight service to clients across the UK to send cargo and gifts to Tanzania, Zanzibar and Kenya. Our freight services can be tailored to meet your needs and requirements. Our air cargo & sea cargo services are the best and the cheapest as well as quick.
We are an independent UK cargo company which means our courier services can easily be customised according to your needs. Tanzania can help in your shipping of goods even if you are sending it for the first time or you send luggage regularly. Our innovative learn more here operational techniques make it possible for us to give our customers the best shipping procedure and gain immediate success.
Transport company for International transportation
A client that's unhappy for a reason is a problem, a client that's unhappy though he or her can't quite put a finger on it is worse. To short sentences, to many headings, images too large for the proposed design, or too small.
We apply high standards of transit
A seemingly elegant design can quickly begin to bloat with unexpected content or break under the weight of actual activity. Fake data can ensure a nice looking layout.
Quality service and committed employees